Rural development, or integrated natural resource management, is a process where socio-political, biophysical and economic aspects are considered to sustainably manage resources. It aims to improve the adaptive capacity of local resource managers through working with all stakeholders to better respond to climate change.
Climate change itself has a dramatic impact on local environments. This creates new challenges in the agricultural sector which need to be overcome.
To provide an adequate response to these challenges, a revolutionary approach called climate-smart agriculture (CSA) is being introduced, aiming to transform agriculture into a system able to adapt and mitigate climate impacts and provide food security while at the same time, reducing greenhouse gas (GHG) emissions.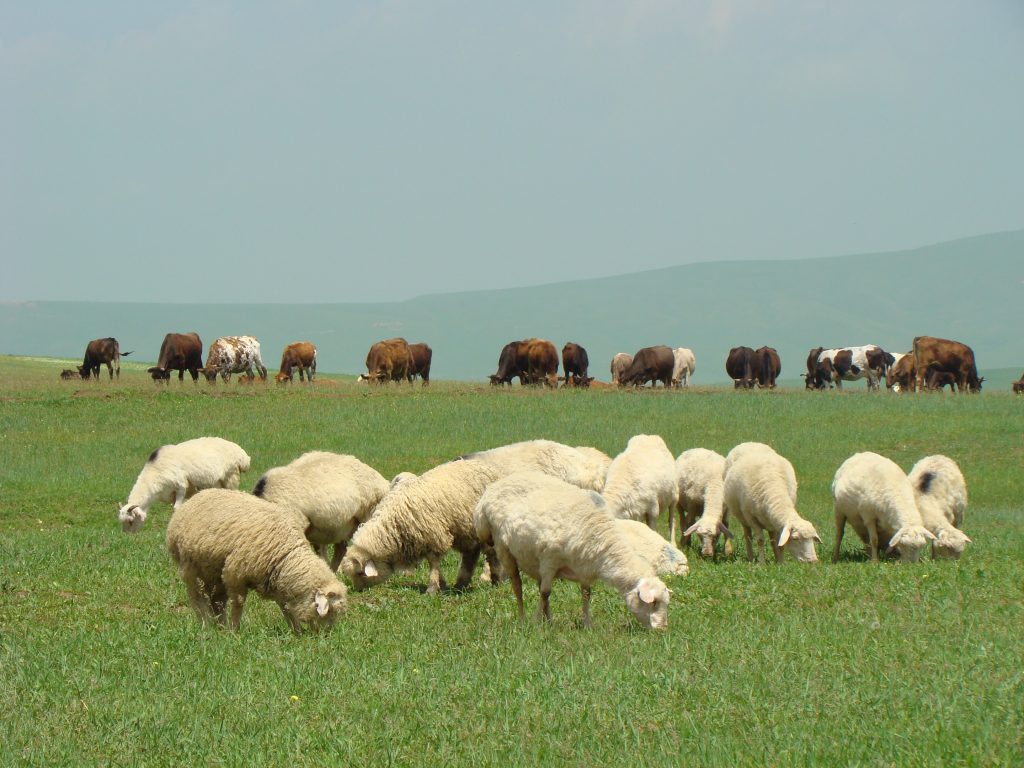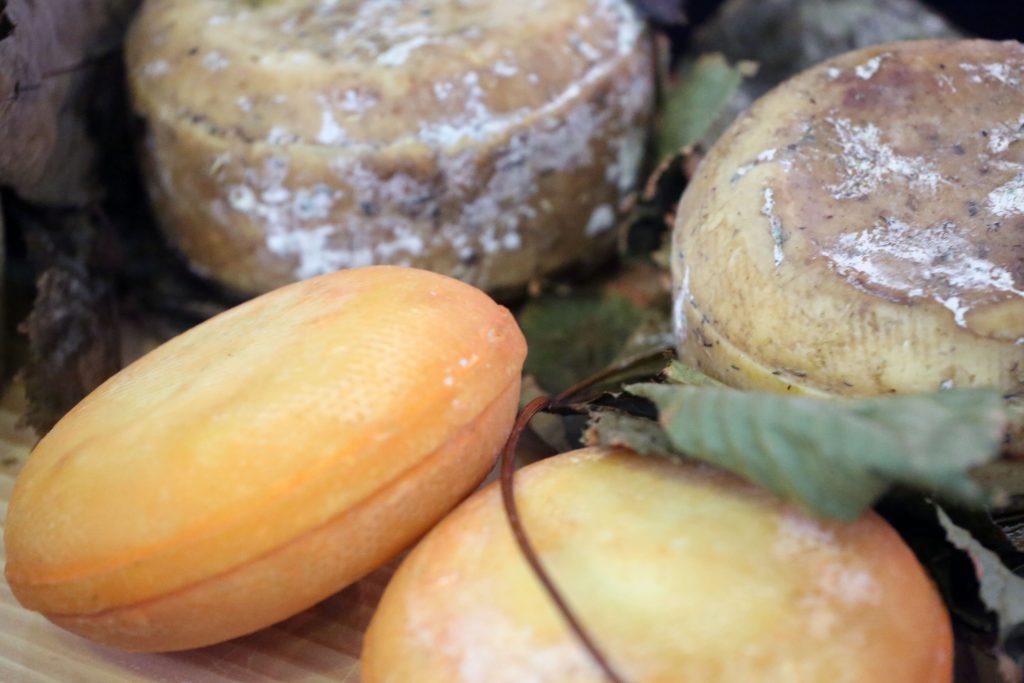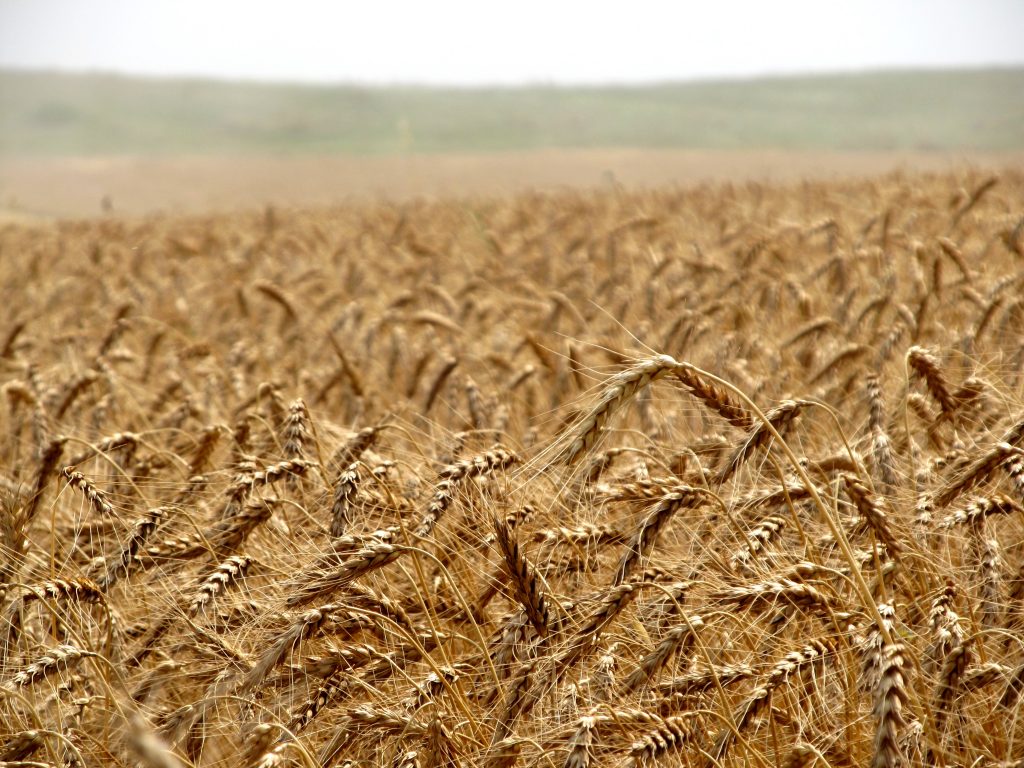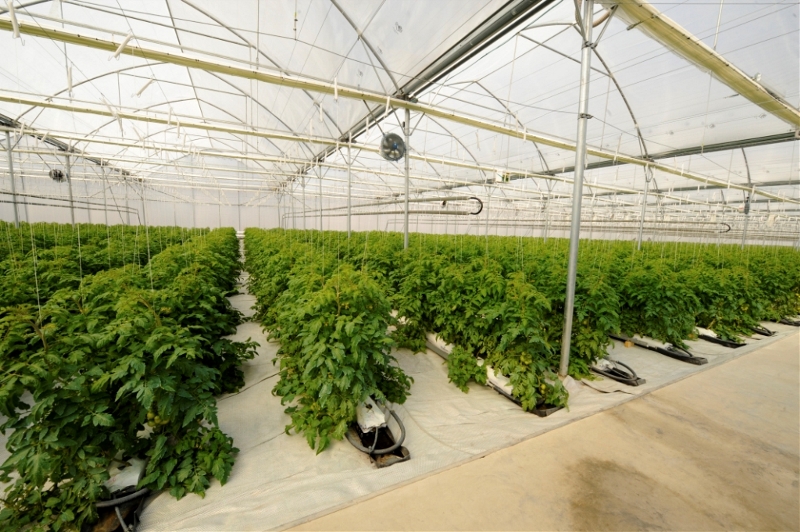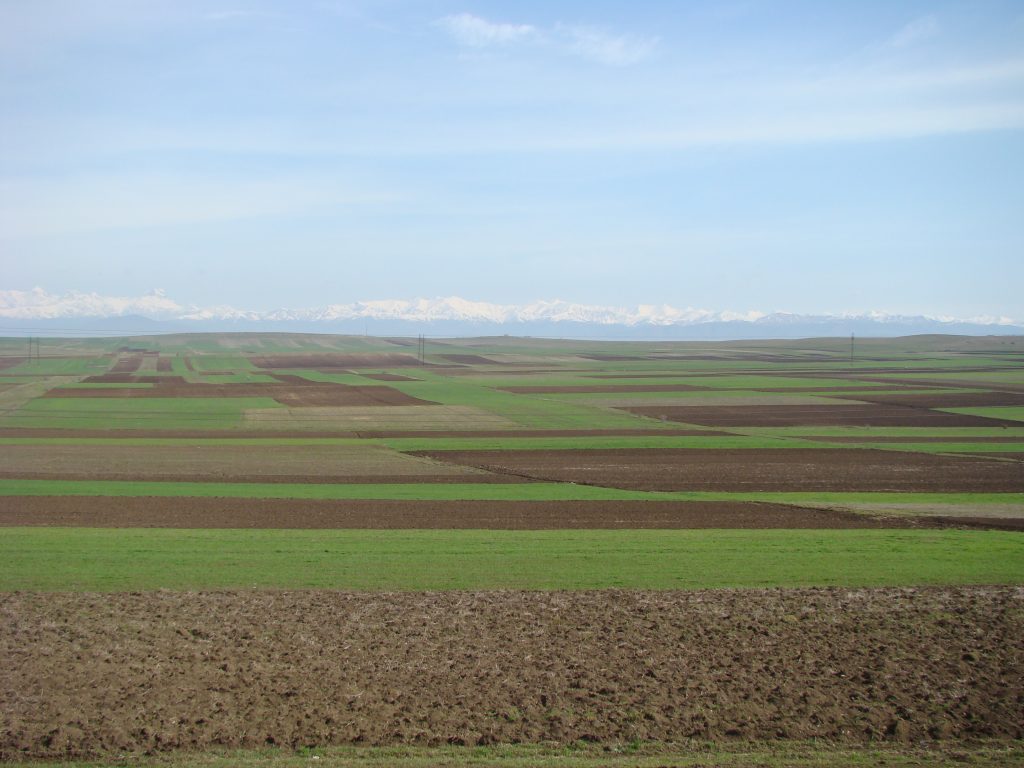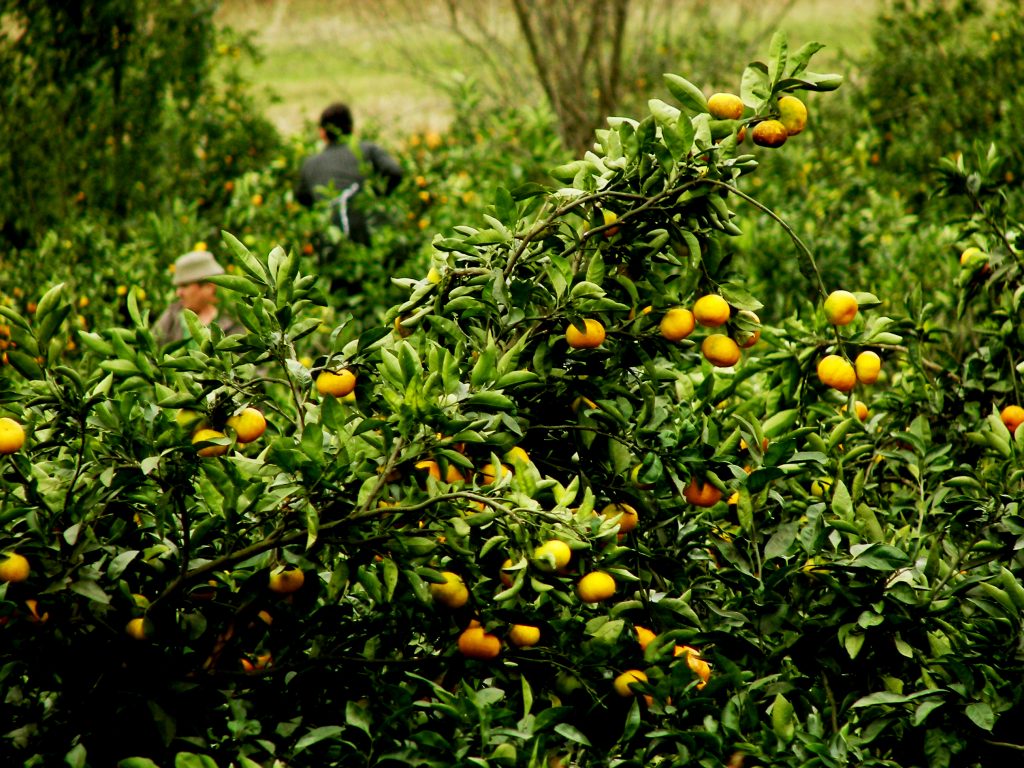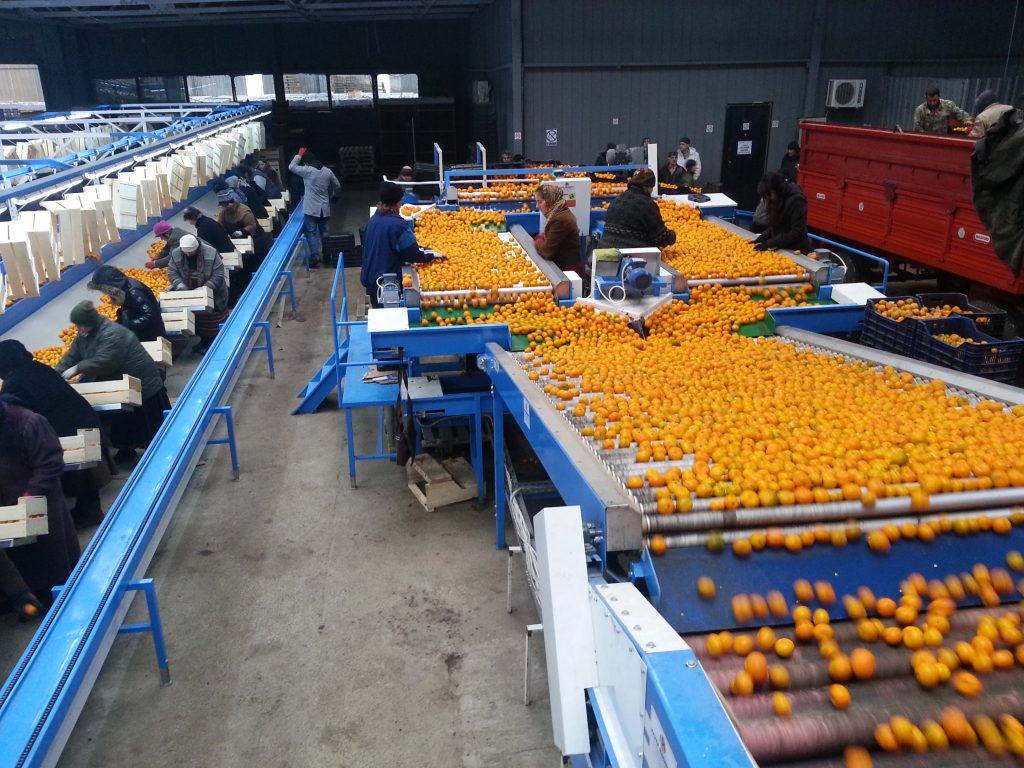 .
Green Camp for Young Leaders and Innovators 2019
17.07.2019
On 15-23 June, Bulachauri Green Center hosted the second Green Camp for Young Leaders and Innovators. The EU-supported camp was organized by CENN in partnership with Caritas Czech Republic. The camp participants were selected via an open application process from Keda, Khulo and Tsalka municipalities